If you are here then you are stumped looking at middle names for Logan. With three children (and another on the way!) I know exactly how difficult it is to find the right name for your baby.
There are many great options when choosing a middle name for your boy Logan ranging from unique and interesting to traditional or classic favorites. Here are the best second name ideas for the first name Logan.
Remember that there is no such thing as a perfect name for your child, but it's okay to obsess a little bit over the final decision. Hopefully, you haven't waited until the last minute!
The meaning and history behind Logan
Logan has been a very popular name for a boy for the past couple of decades in the United States, Scotland, England, and Ireland, among others.
In fact, Logan reached #12 on the spot of popular boy names in 2018 and is still trending pretty high in 2023.
This name is also frequently used as a girl's name, although it is not nearly as common as the boy's version.
The name itself has a bit of an odd meaning because the Scottish surname of the same spelling is itself derived from a place in Scottland in Ayrshire.
In Gaelic, this place is called lagan, which comes from the word lag, which itself means 'a hollow.'
For those of you who don't live in the country, a hollow is basically a lowland area or valley below a mountain range.
So, in effect, Logan can mean 'a dweller of a hollow.'
There isn't really an overused nickname for Logan, but options include 'Logie,' 'Lolo,' or 'Lo.'
Help finding the right middle name
After spending all of your energy on the first name the middle name can feel like a chore.
Don't let that take away from finding the perfect complement to the first name that you worked so hard to decide on! Heck, you could even decide to pick up two middle names or even leave that space blank!
In the US, you are really only legally required to have a first and last name on the birth certificate so it really is your choice. Still, the overwhelming majority of the country sticks with the traditional three-name setup.
Don't be afraid to have a little more fun with the middle name, by the way, because you can get away with a lot more with this one than you can with a first name.
In most cases, middle names are rarely used and serve as a way to honor family or make an otherwise normal name more fun.
Psst! I know you are looking for a middle name but since you have already picked out the first one check out a few fun personalized items for Logan such as a book, onesie, or nursery decor!
How to find inspiration for your middle name
Since it's not as common to use the middle name you can choose to make it whatever you want without much fear of judgment. Still, it can be overwhelming when you start to think about it so I have four ideas for where you could find inspiration:
Family or traditional names 
The name of family members is a great choice for finding the perfect middle name that many parents use. Comb through the list of grandparents, uncles, and old maiden names long enough and you'll probably find something neat.
Using these names helps preserve their memory and gives honor to loved ones at the same time.
Your second choice for the first name 
If you were absolutely torn between a few different first names before you made the final decision then you could still let one of them live on through the middle name! Luckily, most good first names also make great middle names!
Two can be better than one 
Like I said before you don't have to limit yourself to just one middle name. If you find a combination that flows well together or you just don't want to be able to honor both granddads you can get away with it.
Plus bonus points for sounding like an English prince!
Memories or favorite places 
Place names are pretty trendy for first names but they work well for middle names as well. Consider honeymoon destinations, favorite retreats, or just a place that you have a great memory of with your spouse.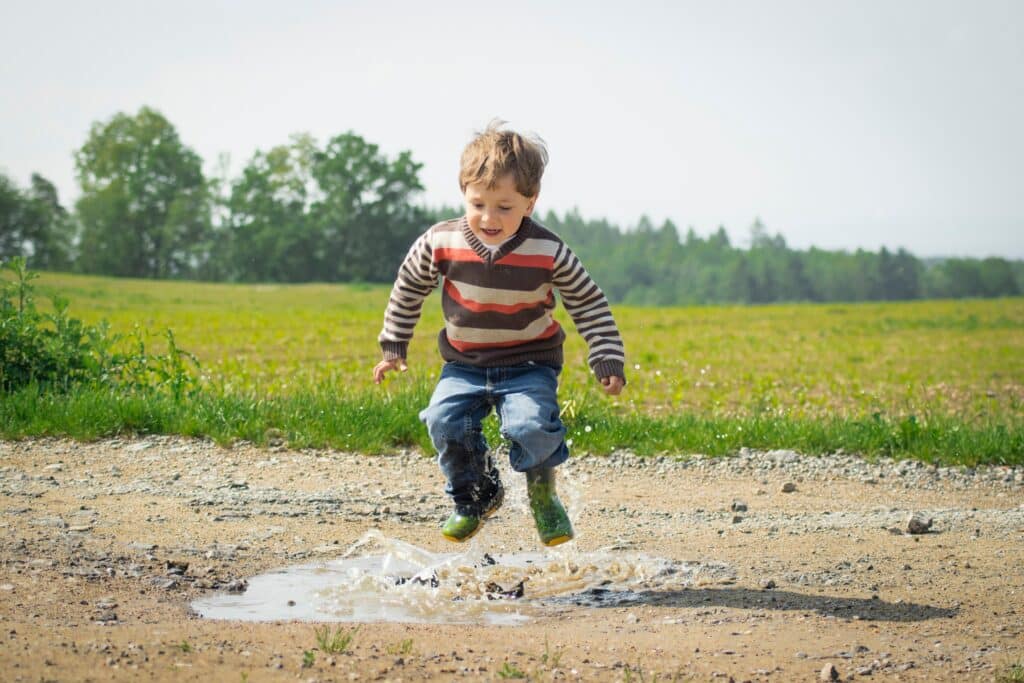 Things to consider when choosing the middle name
It can be super fun thinking of middle names but there are still a few things that you need to watch out for that could cause problems with the name as a whole.
Here are a few things to keep in mind:
Potential nicknames – While you shouldn't just toss a name for fear of an unfortunate nickname it is definitely something to think about. Put yourself into the mind of a mean child and see what you can come up with.
Initial spellings – There will be many occasions where your child's initials will be written down, printed on a form, or otherwise put onto display for others.
Monogram spellings – Monograms won't come up nearly as much with boys since you usually find them on stickers or clothes but it is still something you might want to write down just in case.
The overall flow of the name – Once you decide on your favorite full name I highly recommend that you write it down and say it out loud a few times as well. This will help determine how the whole name flows.
How it ages – Sometimes a name that's cute for a baby starts seeming silly when that baby turns into a hulking man.
So without any further ado, let's get to the list! I've scoured the internet and found a ton of great-sounding middle names for a little boy named Logan.
Some of these have a classic feel, others modern, and still more of them are a bit more unique or interesting. I hope that you find one you love!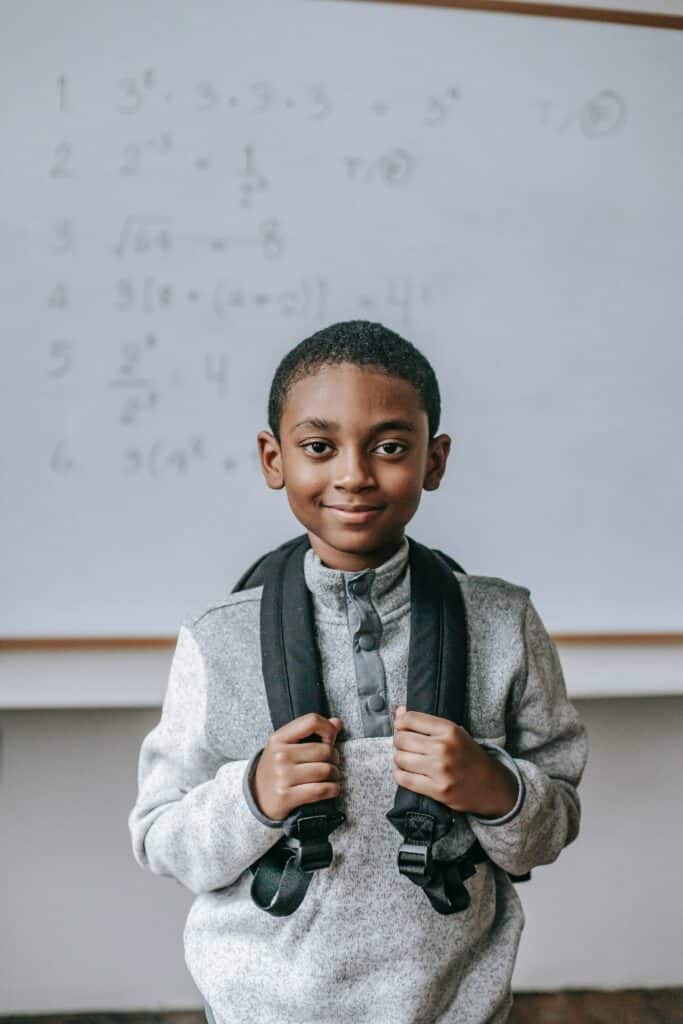 Classic middle names for Logan
If you are looking to keep things simple and timeless then you can't go wrong with one of these classic names. Since Logan is a bit more modern and trendy, pairing it will a more traditional middle name could be a good fit for you!
Logan Zachery

Logan Charles

Logan Robert

Logan Benjamin

Logan Christopher

Logan Alexander

Logan Theodore

Logan David

Logan Daniel

Logan Joseph

Logan George

Logan Elliot

Logan Joshua

Logan Thomas

Logan Edward

Logan Andrew

Logan Patrick

Logan Henry

Logan James

Logan Michael
Modern middle names for Logan
If you are looking for something a little more punchy then one of these modern names might do the trick. These names are a little more offbeat, but they still won't get any funny looks!
Logan Maxwell

Logan Silas

Logan Grant

Logan Miles

Logan Tyler

Logan Turner

Logan Pierce

Logan Mitchell

Logan Stanley

Logan Spencer

Logan Scott

Logan Eric

Logan Bennett

Logan Dean

Logan Albert

Logan Carter

Logan Bradley

Logan Blake

Logan Fraser

Logan Jude

Logan Eli

Logan Kyle

Logan Truett

Logan Paul

Logan Chase

Logan Kennedy

Logan Ford

Logan Reid

Logan Joel

Logan Drew

Logan Wyatt

Logan Lee

Logan Quinn

Logan Emery

Logan Jasper

Logan Parker

Logan Stuart

Logan Flynn

Logan Vance

Logan Cooper

Logan Ray

Logan Clark

Logan Trace

Logan August

Logan Gray
Unique and fun middle names for Logan
If you are looking for a more unique name then really your imagination will be your best friend. Here are a few examples of ones that I've found and liked that are definitely less than traditional!
Logan Phoenix

Logan Bram

Logan Ezra

Logan Rex

Logan Xavier

Logan Magnus

Logan Hawk

Logan Jett

Logan Stone

Logan Everest

Logan Reef

Logan Chance

Logan Ender

Logan Angus

Logan Maverick

Logan Cash

Logan Drake

Logan Atlas
Conclusion
Hopefully, you've been able to find some inspiration for your baby's middle name!
Remember that while finding a name can seem intimidating, trust that you will find something that you'll be happy with eventually. Just let the names soak in and see what feels right to you over time.