Hello, I'm Josh Bartlett, a father of four awesome kids and a publisher on parenting. I started this blog in 2018 with the goal of helping other parents.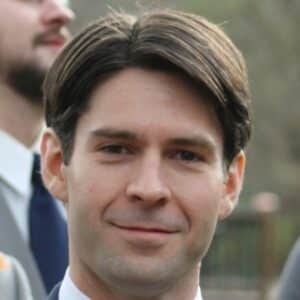 My name is Joshua Bartlett I run this blog with my wife Jarah. We have more than 11 years of parenting experience including three girls and one boy. I started this blog in late 2018 when I realized that I was dealing with baby-related issues on a constant basis. At the time, my third child had recently been born and there was always a new question to answer, a problem to solve, or something to worry over. This didn't make much sense to me because I had already gone through the baby phase with my twin daughters years prior. Shouldn't I already have everything figured out?
Subscribe to our newsletter to get our best content straight to your inbox!